Forex Profit Multiplier officially goes back on sale today at 1pm Eastern Time.
HOWEVER, you can Jump In Line and go to the Order Page RIGHT NOW!
(just click this link to visit the video presentation — the order link will appear during the video)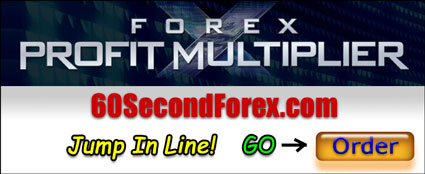 Make sure you watch the ENTIRE presentation on that page — it
reveals some BRAND NEW, SURPRISE EXTRAS you're going to
get when you enroll in the program today…
I've been teaching people how to trade the markets since 2001
and from all the hundreds of comments on my training website, it
looks like this 60 Second Forex Trading may my HIGHEST VALUE
program EVER.
I also priced it low enough so that pretty much everybody can
give it a shot, but I reserve the right to increase the price at
any time, so if you want IN at this low introductory price, get
in NOW…
Good Trading,
Bill Poulos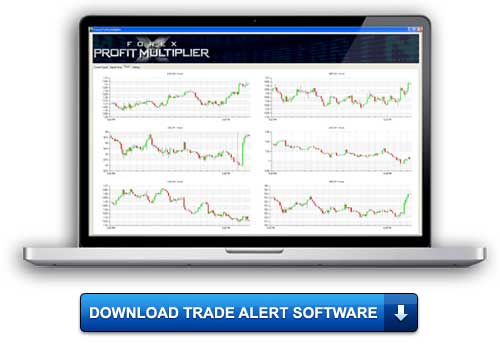 p.s. When you enroll today, you'll get to INSTANTLY DOWNLOAD
my trade alert software that I showcased to you last week.
Get it here…
–